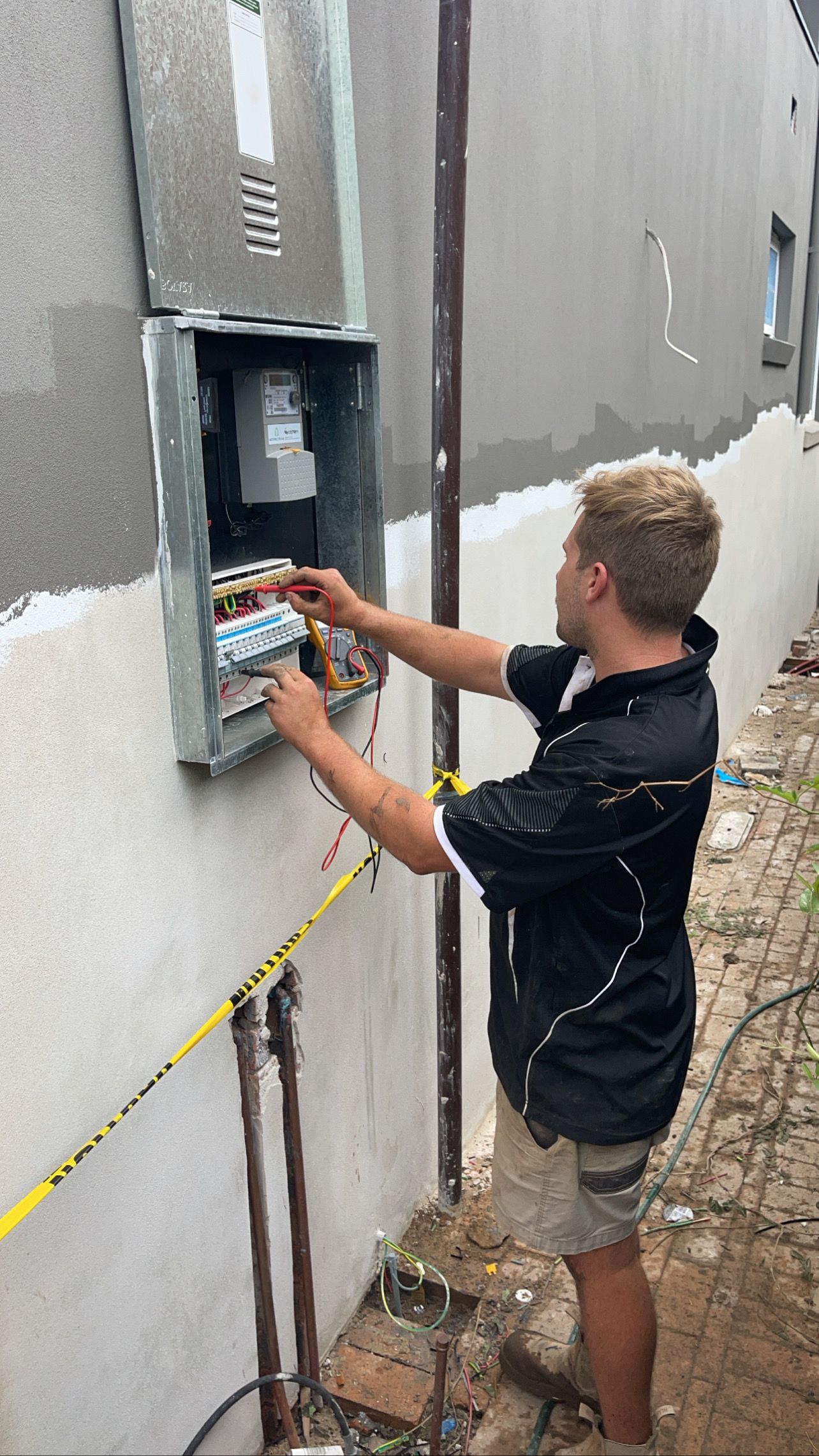 Your Guide to Electric Switchboard
When it comes to electrical wiring, you need the switchboard or the switch box. This functional tool safely distributes electricity from the main supply to the rest of your home or office. Because a switchboard transmits electricity, safety is a big issue that must be prioritised. You surely wouldn't want any injuries and accidents inside your home.
Unfortunately, many homeowners tend to overlook the signs of faulty wiring, outdated switchboard or circuit breaker damage. In such a case, the home becomes vulnerable to damage, electrocution or worse, fire. Although a faulty switchboard may seem a fairly easy or common concern, it is still best to seek the help of professional and reliable electricians. You as a homeowner may possess electrical knowledge and prefer to DIY, but professionals can do more than just fix your problem. They can run a complete inspection from your electrical switchboard to your circuit breakers and your wirings.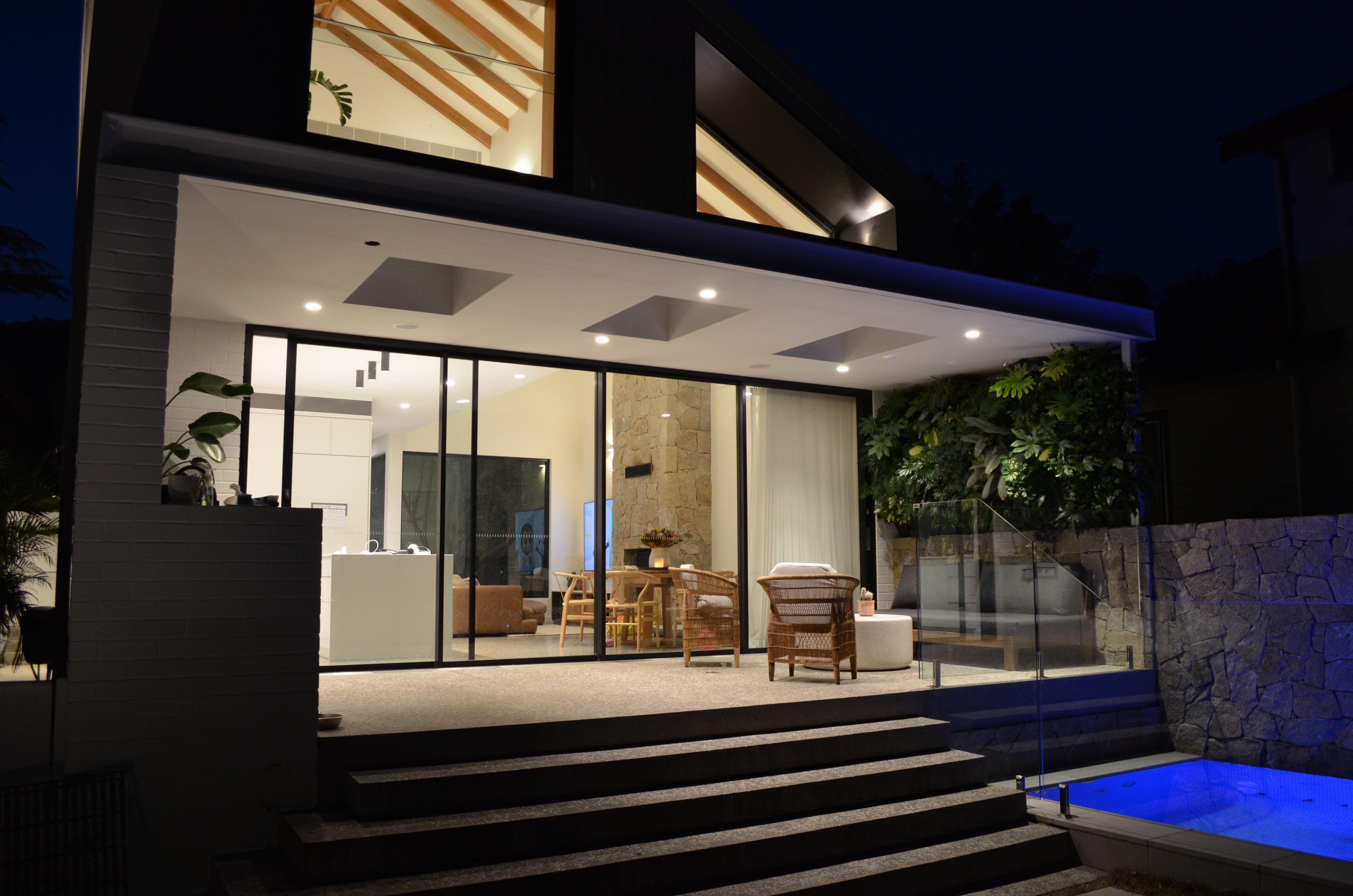 When you suspect a problem with your wiring or switchboard, contact us at
Crawford Electrical
. We have a team of excellent electricians who can handle installations, maintenance and upgrades for your electrical needs. Get a quote now.
Functions of a Switchboard
Aside from power distribution, the electrical switchboard also functions as a protection device in the event of irregular or abnormal flow of electricity. Fuse and circuit breaker are important parts that prevent short circuits and overloading, which can highly occur without warning. Under such a situation, your appliances can be significantly damaged if there's no protection from a switchboard. Your home is also at risk of fire hazards and electrocution. Other issues that could arise include overvoltage, under-voltage, phase loss or phase sequence.




How do fuses provide protection? If there's too much current flow, fuses break the circuit. This protects the appliance and the wiring in case something goes wrong. A circuit breaker does the same when it senses an excessive current flow. The difference between them is that when a large amount of current tries to flow through a fuse, its internal wire is damaged, and it needs to be replaced. Meanwhile, a circuit breaker requires no replacement.



2. Electricity Monitoring
A switchboard is used to monitor the status and quality of electrical flow. With a circuit breaker, any abrupt change in the flow of electricity can be detected.
A switchboard is also designed to allow expansion. This can be done through the installation of a Din rail box, which is capable of holding a wide variety of wire connectors, circuit breakers, surge protectors and power supplies.
Common Switchboard Problems
Ceramic fuses are outdated and no longer used. However, these fuses are everywhere still. With the new smart meters being rolled out, energy providers will not install a smart meter if you still have ceramic fuses in your switchboard. They must be upgraded to safety switches.
Many buildings built before the 1970s are still wired with vulcanised Indian rubber cotton insulated wiring from the original build. This old cotton wiring is dangerous. As the insulation of the wires is made from rubber, it deteriorates over time and easily crumbles away. This leaves bare live wires exposed, introducing the risk of electrical fire and electric shocks.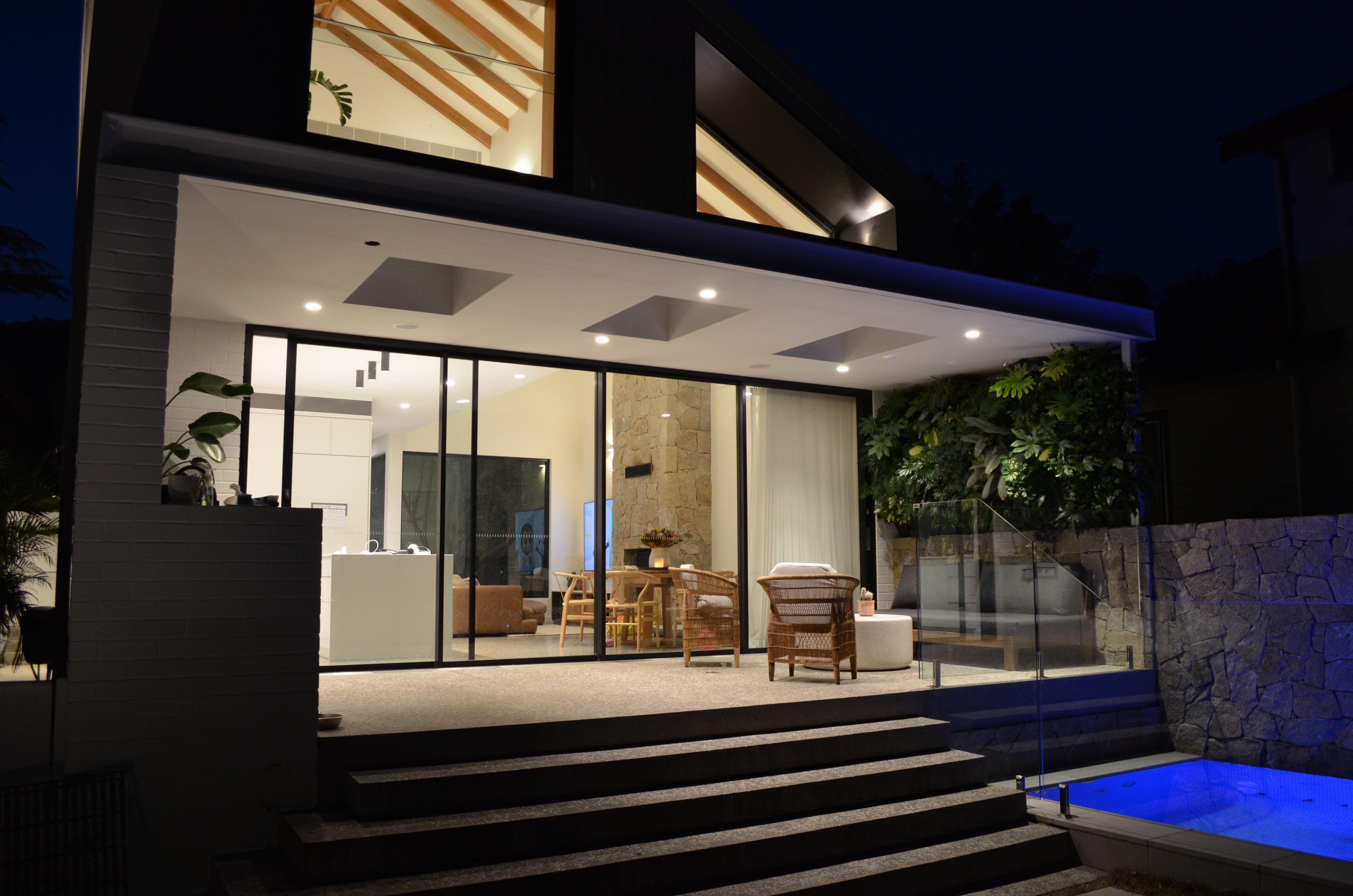 An electrical switchboard is essential for the safety and efficiency of an electrical distribution system. It can keep your house and family safe. However, similar to other operational equipment, it is subject to wear and tear. It can slowly deteriorate over time. That's why it should be maintained properly.
If you're considering preventative maintenance and testing of your switchboard, let the professionals handle it. We, at Crawford Electrical, offer switchboard and power upgrades and rewiring. We also cover a wide range of services related to indoor and outdoor lighting, smoke alarms, commercial fit outs, ceiling and exhaust fans, as well as TV and communications. Call us at +61 432 228 857 today!
1/151 Victoria Road Drummoyne NSW 2047