Crawford Electrical has been in the electrical services industry of NSW for years. We take pride in our reputation as one of the premier electrical contractors that cater to the needs of NSW residents. Our company employs a team of professional, highly-trained and licensed electricians. Our personnel are responsible for handling the company's projects and providing clients with the outputs they deserve. Since day one, Crawford Electrical has been the most trusted company in installing high-quality electrical equipment, system upgrades and maintenance of state-of-the-art installations.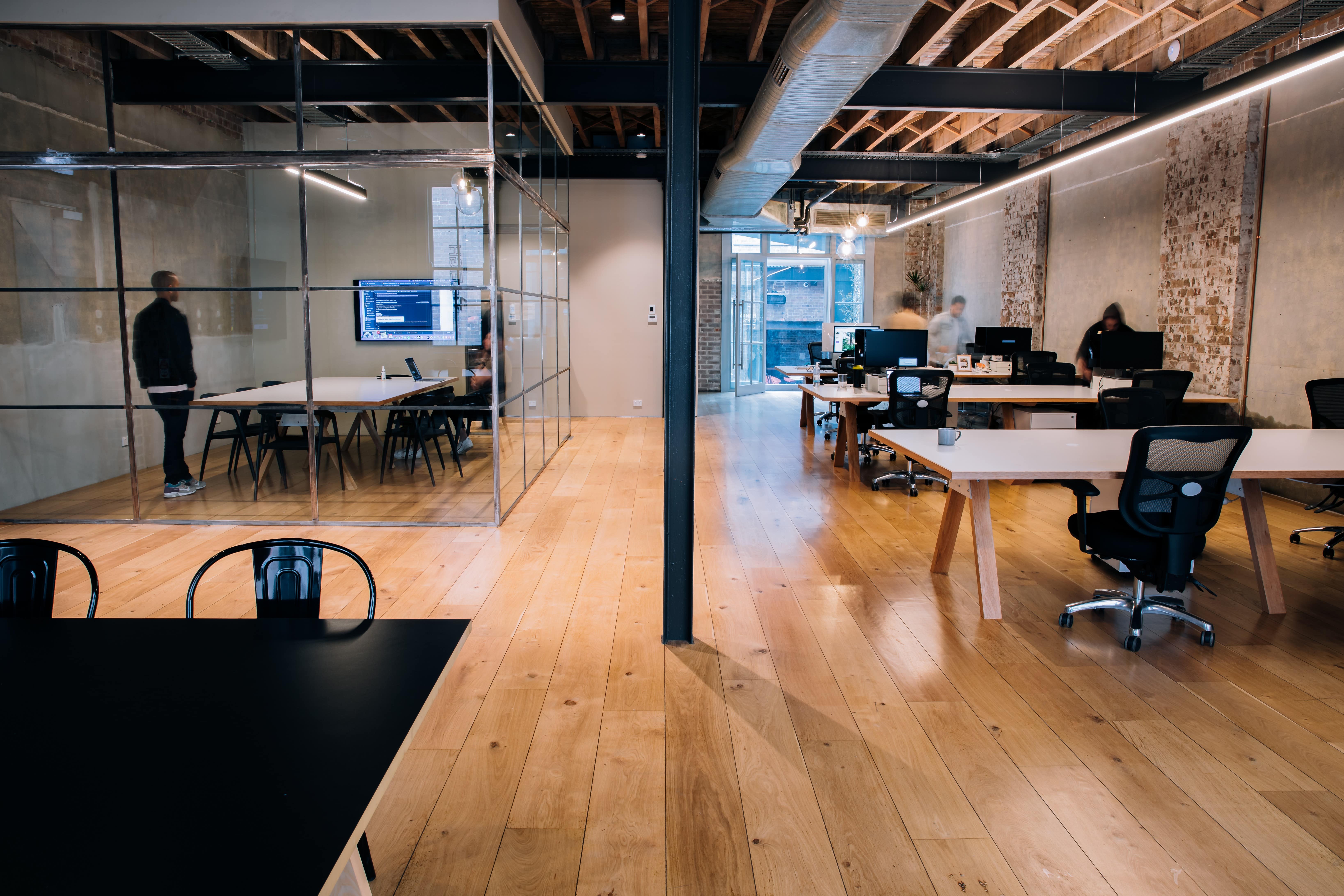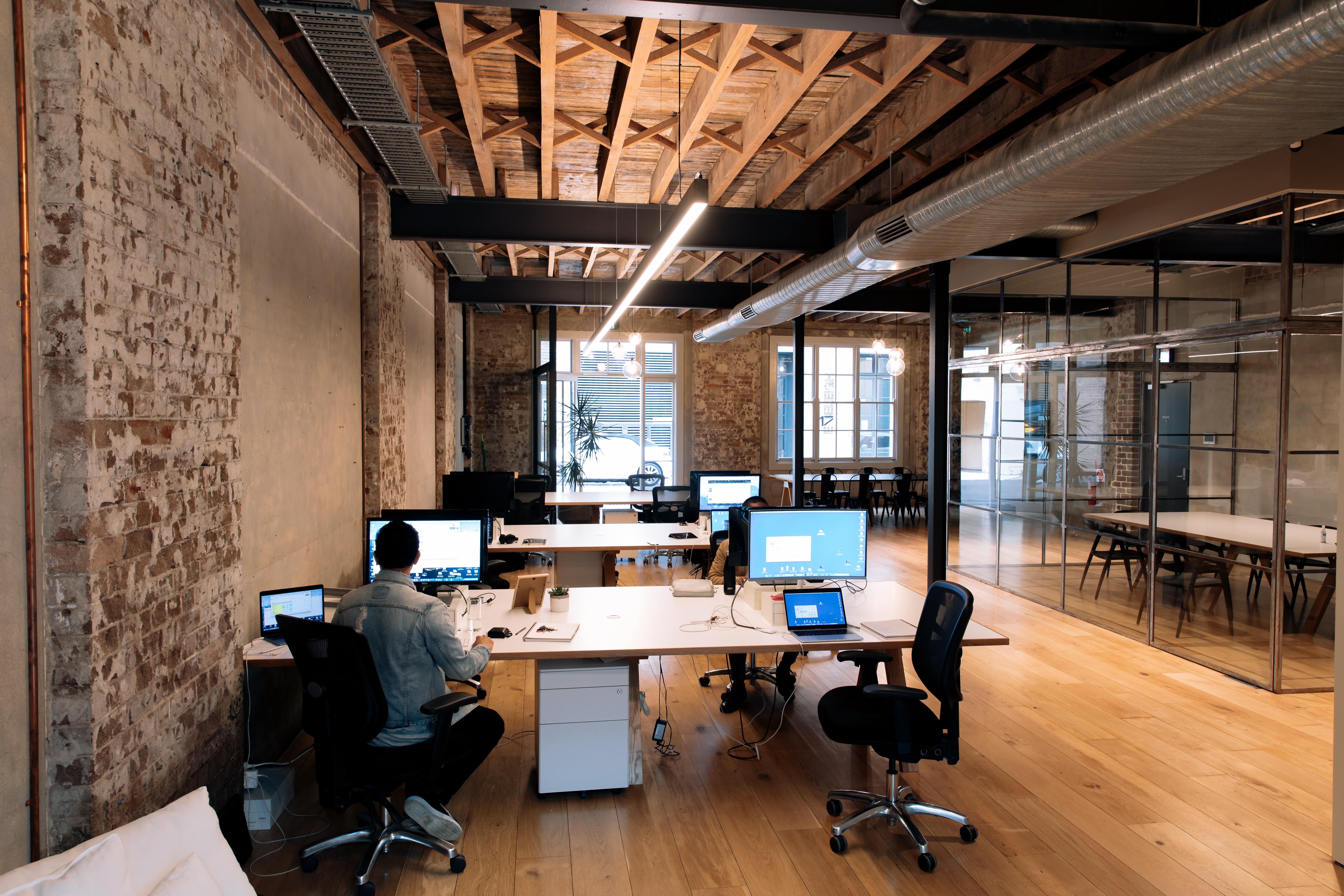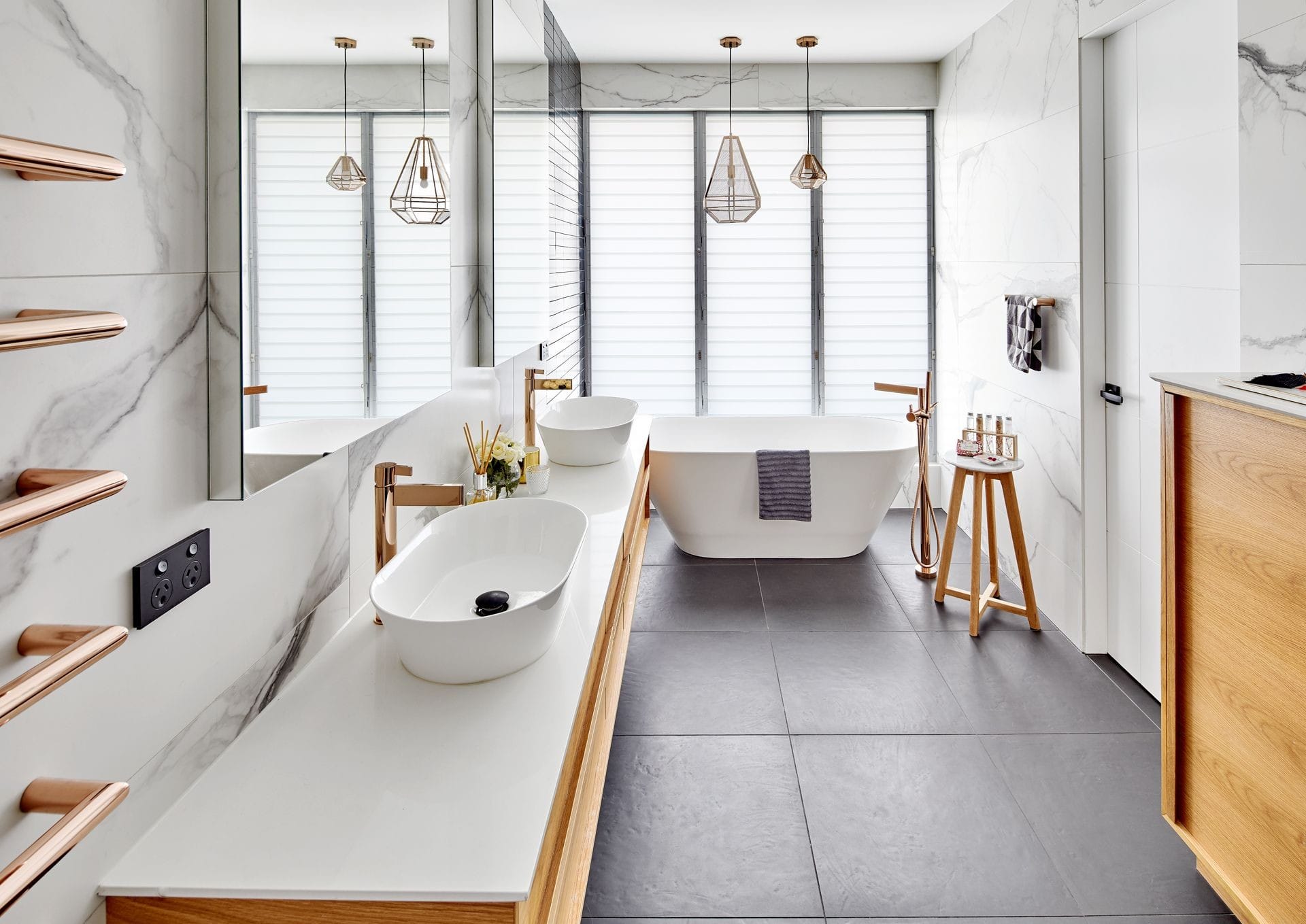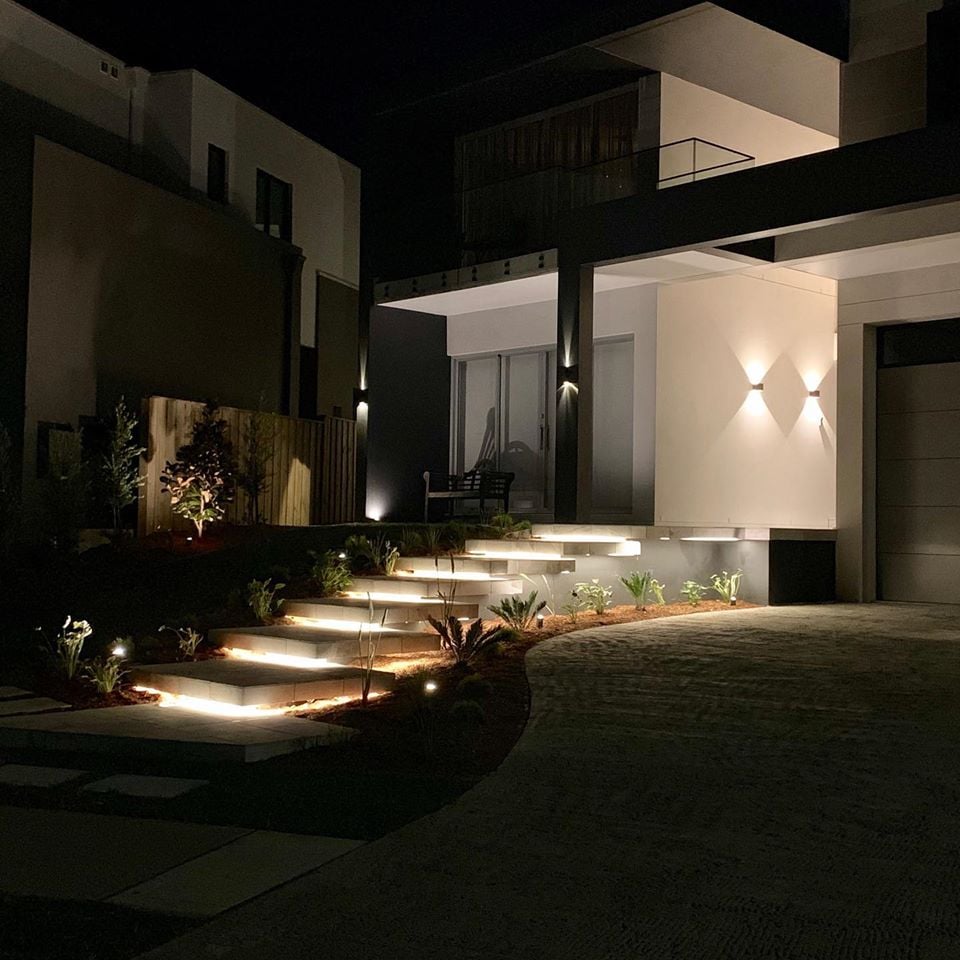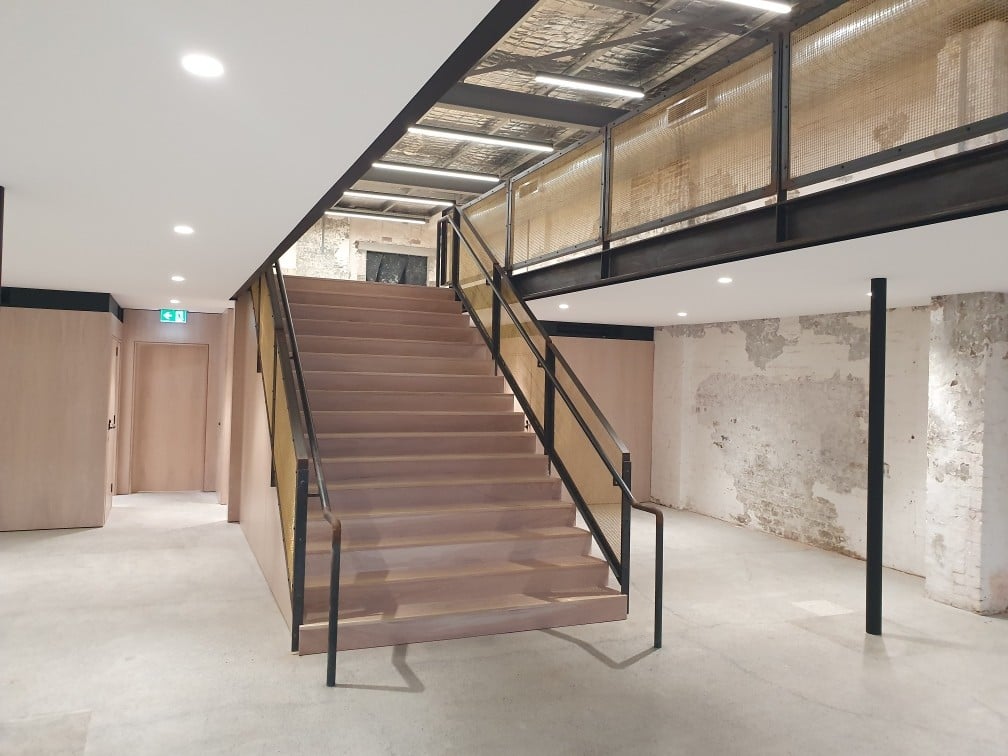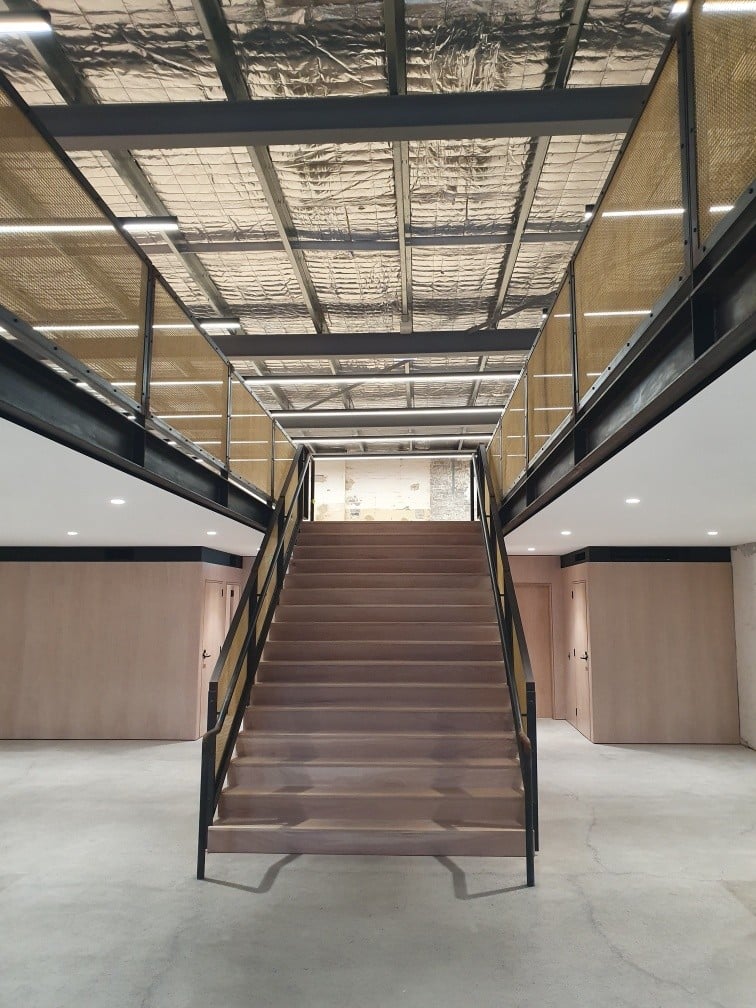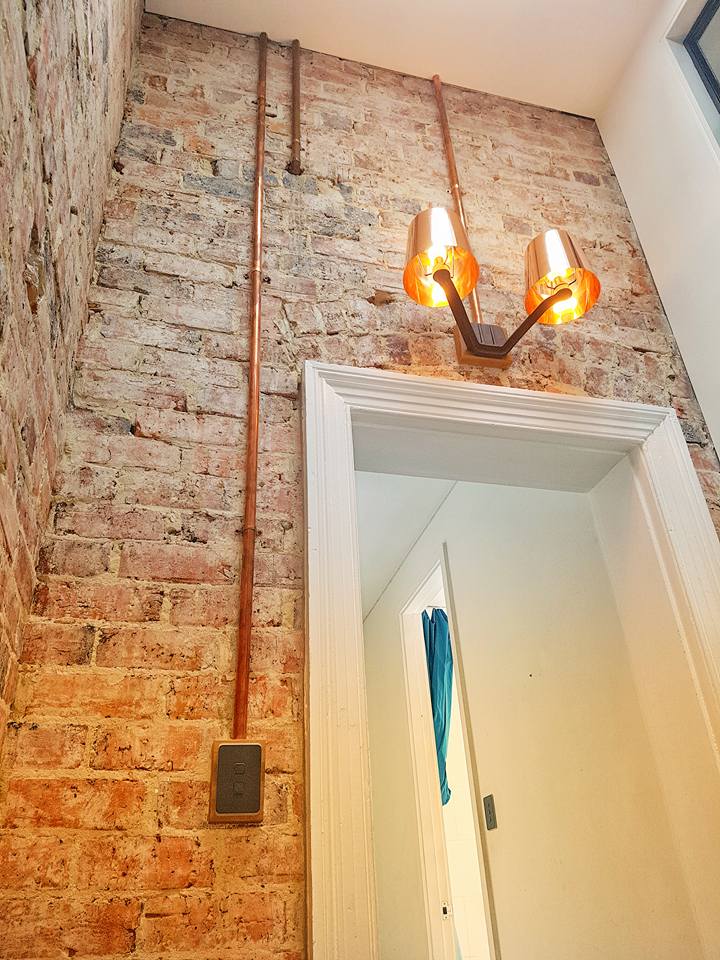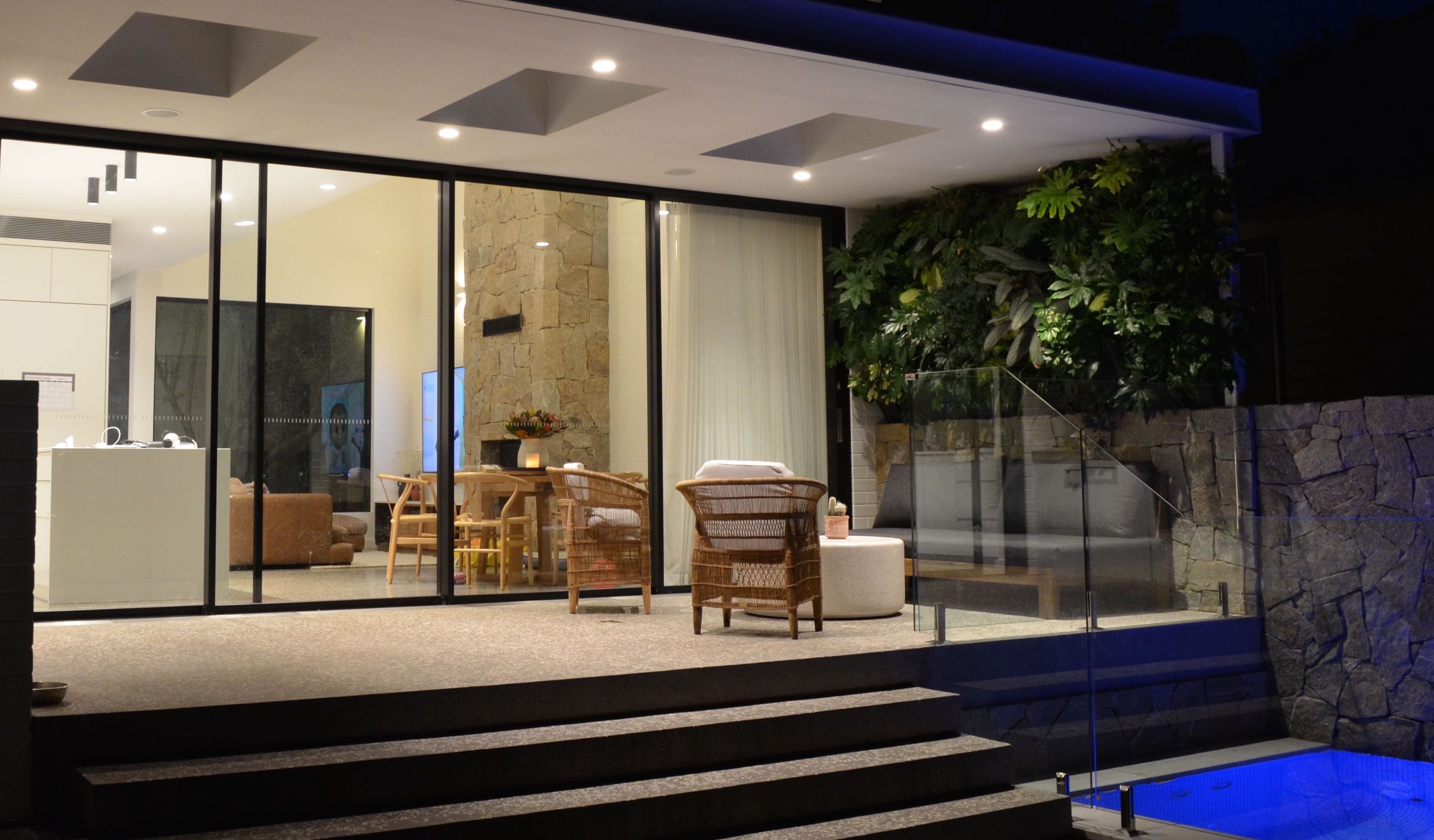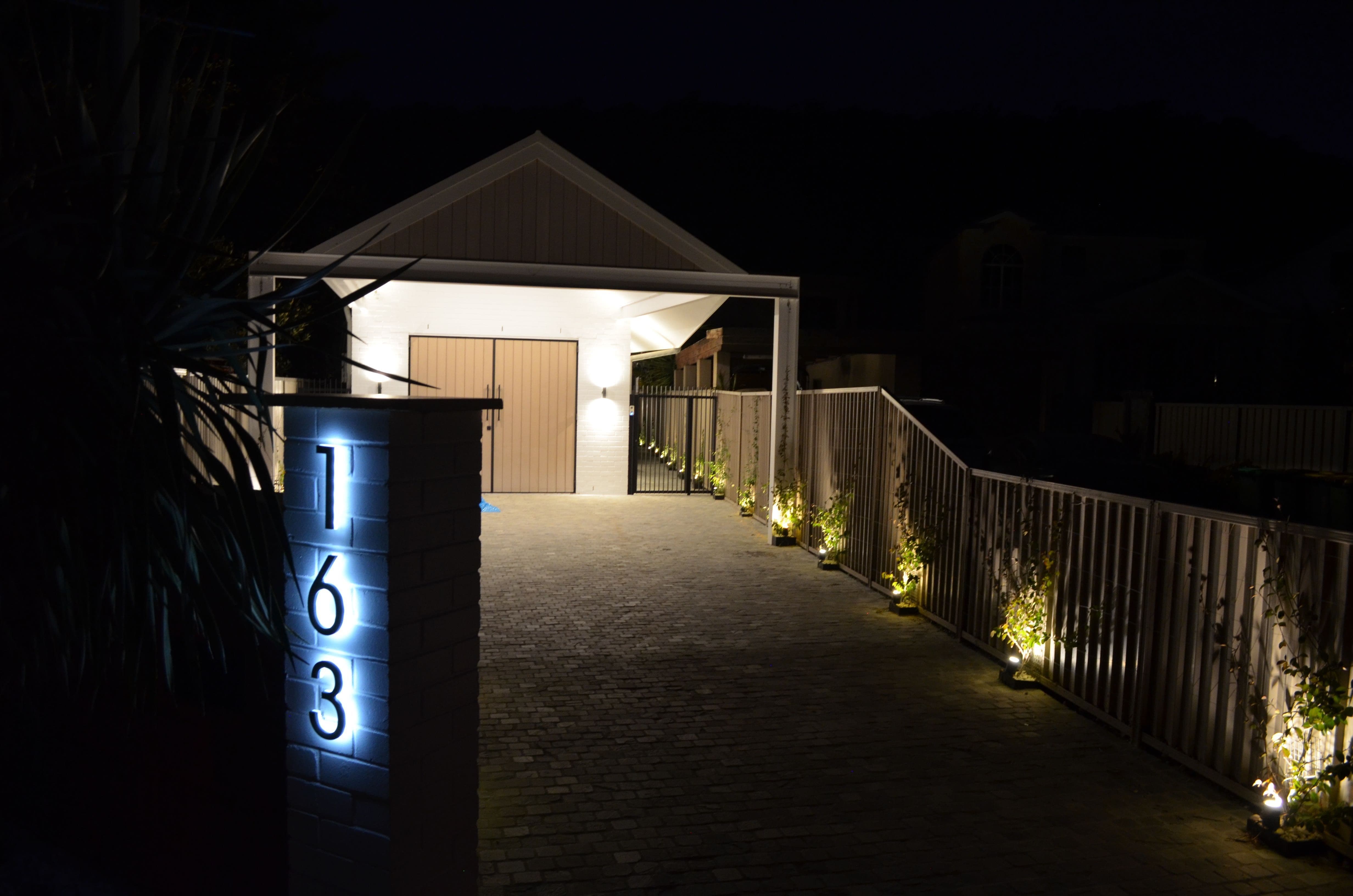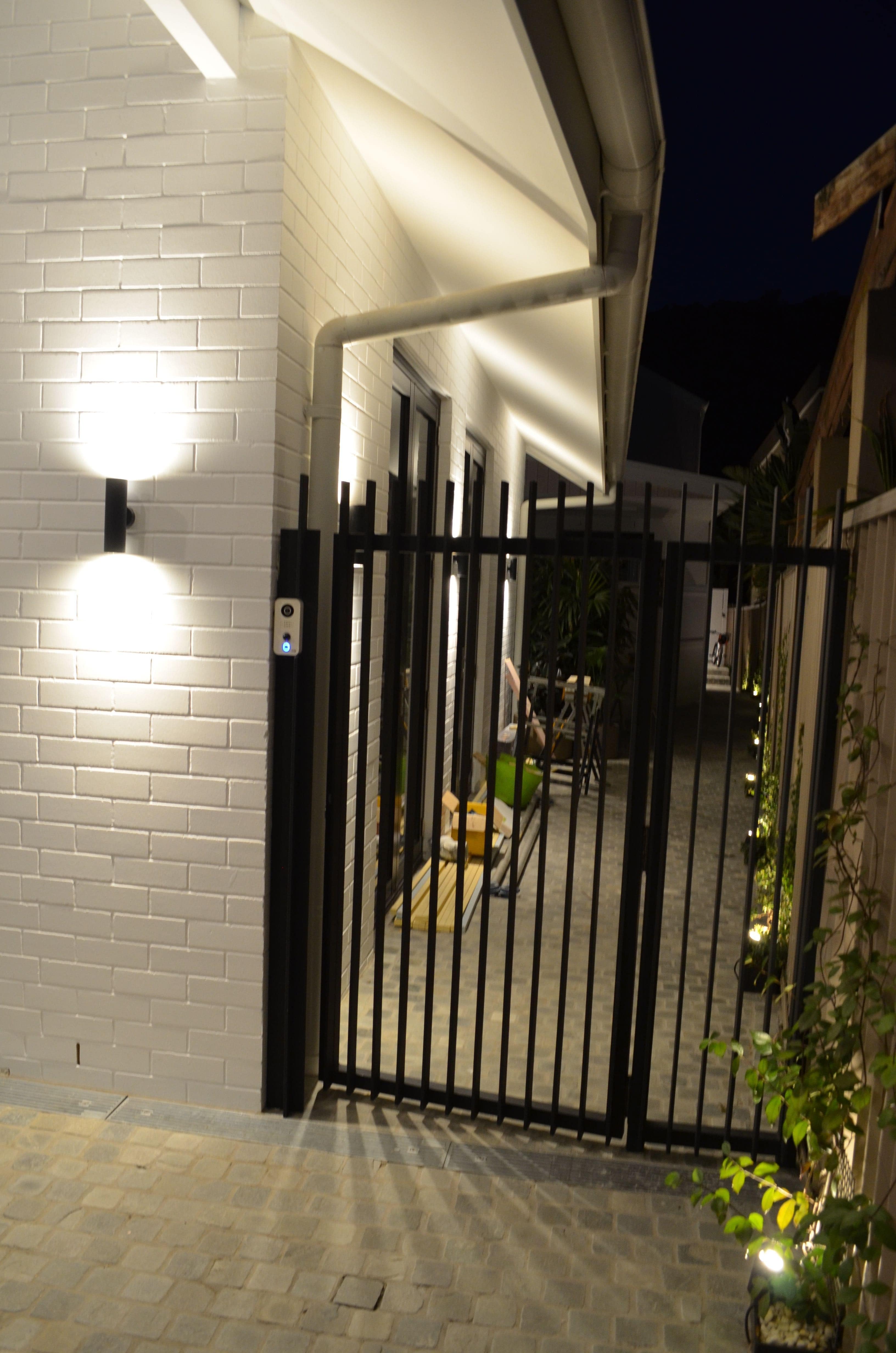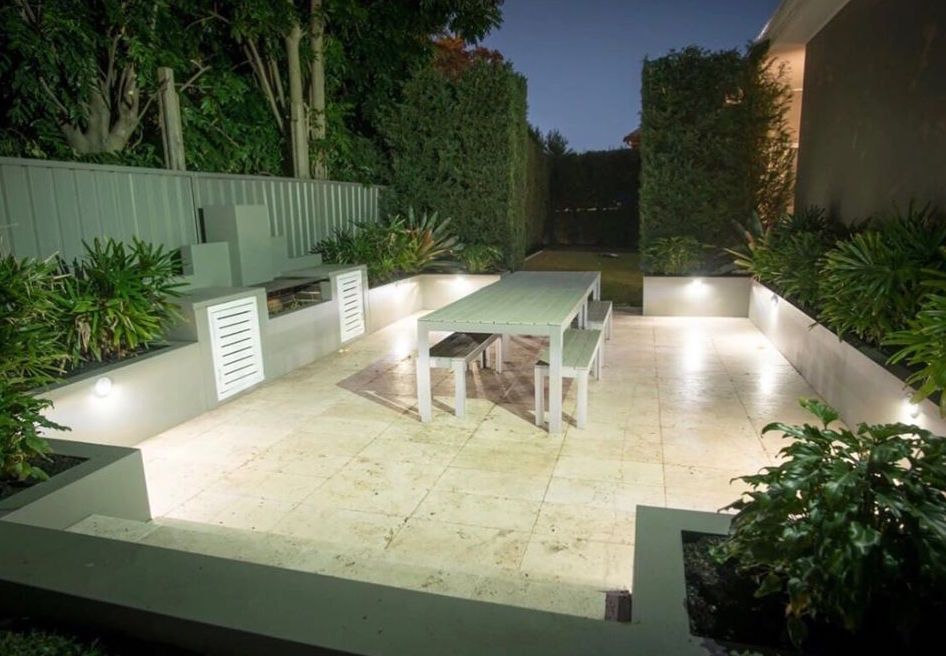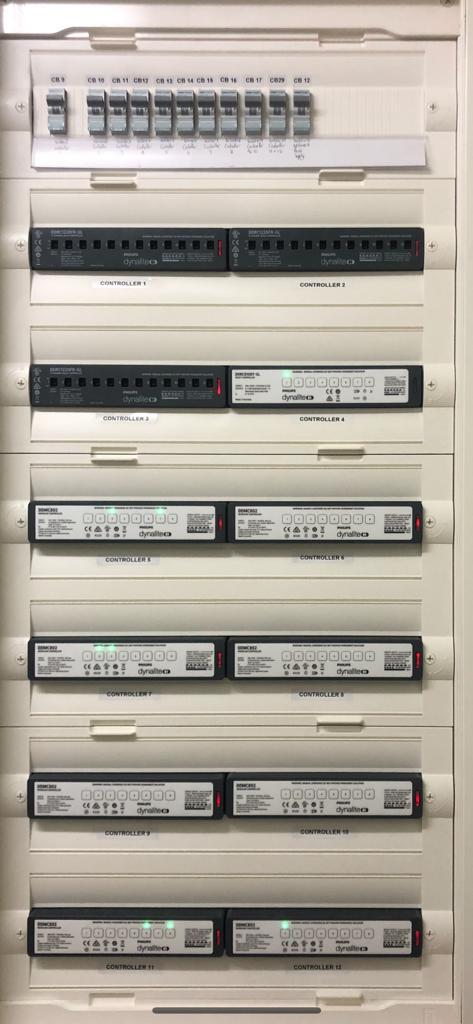 Crawford Electrical + TPD Projects
Crawford Electrical is TPD Projects' trusted partner. We handled a couple of projects with this company, and everything turned out great. One of the most significant works we accomplished with TPD Projects was the electrical installation for The Thoughtful Agency. Our team of electricians used high-quality materials and the latest lighting fixtures to meet the client's expectations. Crawford Electrical personnel has utilised their extensive experience handling commercial electrical projects, especially those with open and vast spaces. Crawford Electrical and TPD Projects also collaborated in handling the Chippendale Warehouse Fitout.
Crawford Electrical + Pin Point Constructions
Crawford Electrical has extended its service to one of Pin Point Constructions' projects, the Woronora Home. Our expert electricians took charge of the project's lighting aspect. The team banked on their expertise in residential lighting installation, and the result came up better than what is expected. The collaboration in the Enmore project also resulted in a fantastic outcome.
Crawford Electrical + Building Excellence
Crawford Electricals project portfolio will not be complete without mentioning the projects we accomplished out of our partnership with Building excellence. These projects include the ones we did in Chippendale, Kellyville and Stanmore.
Crawford Electrical is also collaborating with other reliable companies in the NSW region to bring the best and high-quality services to those who need them.