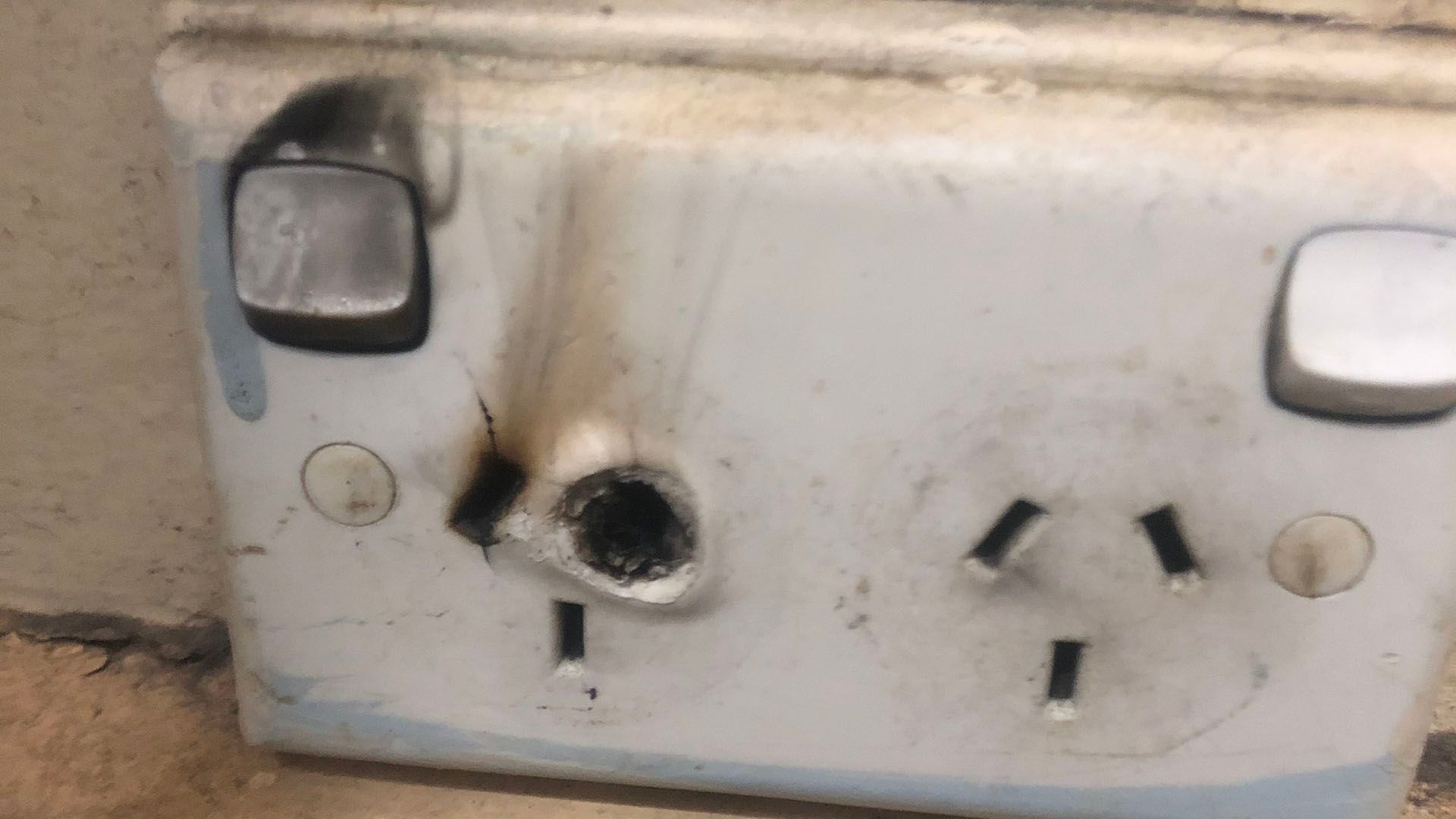 7 Signs You Need an Emergency Electrician
Some electrical problems can wait before they get done, but others should be addressed immediately.
When you have faulty electrical wirings that can cause major house fires if left unchecked, you must not wait before they become any worse. Hiring an
emergency electrician in Sydney
is an effective way to fix it. This kind of electrician comes out at short notice, even if you don't have a prior appointment. They fix any electrical problems that just happen and help you keep your home safe. But what are these instances that you should call for an emergency electrician? To help you stay ahead of danger, here are seven major signs to look for.
1.
Tripping circuit breaker
If you lose power or lighting within your home, it will most likely be due to a circuit breaker which has tripped. The fact the circuit breaker has tripped is good as it means the circuit breaker has provided protection by switching off power to the source of the fault. However, the cause of the fault must be identified and rectified as soon as possible by an emergency electrician. The emergency electrician can then restore the circuit breaker and power to your home. 2.
High-temperature outlets
Most electrical gadgets and appliances produce heat when used. However, the outlet itself where you plug these devices shouldn't get hot at all. If you notice heat in any of your outlets, you should not use them until an emergency electrician in Sydney comes to help. Whether it's due to wiring problems or high demand in a circuit, a warm or hot power outlet needs quick action. 3.
Flickering bulb lights
When your bulb lights flicker, there's a big chance that you have a loose electrical connection [
1
]. If your rooms or several lights in the house start to flicker, then your problem may be in the circuit. Hiring a professional can help you identify the exact cause and repair it for good. 4.
Old cotton wiring and aluminium wiring
Most home builders from the late 1960s until the early 1970s used single-strand aluminium wire in their projects. Although laboratory tests showed that aluminium wire is an ideal alternative for copper, aluminium oxidises much faster than copper. This can easily cause heat build-up which could lead to a fire.
Another material to check for is old cotton wiring which is more dangerous than aluminium wiring. Vulcanised Indian rubber cotton is common in buildings constructed before the 1970s. With the insulation made of rubber, it easily crumbles away and deteriorates. The wires then become exposed, causing the risk of electric shocks and fire. If you suspect that your house is wired with these materials, call an emergency electrician to check and fix it. 5.
Burning smell
A burning smell is a tell-tale sign that something is wrong, primarily in your home's wiring. Wires have plastic sheathing that covers them from any external elements. Once it heats up, it can potentially ignite a fire. So when you smell something burning in your house, don't ignore it. Switch off your mains and make a quick call for an emergency electrician. 6.
Electric shocks
If you touch a plug and get an electric shock every time you do it, you should call an emergency electrician. This will prevent any electrical fire and protect you from being severely electrocuted. Electric shocks can be due to broken cords, unstable electrical current or damaged circuits in the appliance. 7.
Loose outlets
You'll often notice this when you plug the outlet, and the inside parts are moving around. Having a loose outlet means that the wires inside are pretty wobbly which can cause sparks and potential fire problems.
Benefits of Hiring an Emergency Electrician
Nowadays, we can barely do anything without power. That's why having an emergency electrician that you can call for quick repairs is important. Here are some benefits you gain if you decide to get their service.
Having an
emergency electrician in Sydney
to help you with any electrical problem at any time is very convenient, especially when you're running a business [
2
]. They come and fix your electrical problem right away so your business or any activity won't get interrupted.
If you want to save on repair costs, call
emergency electricians
whenever needed. They have all the right tools and equipment to do the job. This is a more inexpensive option than doing the repair on your own and getting tools and equipment that you might never use again. Hiring a professional ensures that you get your electric issues fixed without investing in things that won't be of any use in the long run.
Electricity can be lethal, particularly when handled by inexperienced people. Improper installation can lead to short-outs, sparking and someone getting an electric shock or even fire. When you hire an
emergency electrician in Sydney
, you can avoid these accidents and keep your property and family safe.
If you're having any electrical issues in your home or commercial space, contact Crawford Electrical. We are a premier electrical service contractor that caters to the needs of NSW residents. Our team consists of highly skilled, licensed and qualified electricians. Call us on
+61 432 228 857
.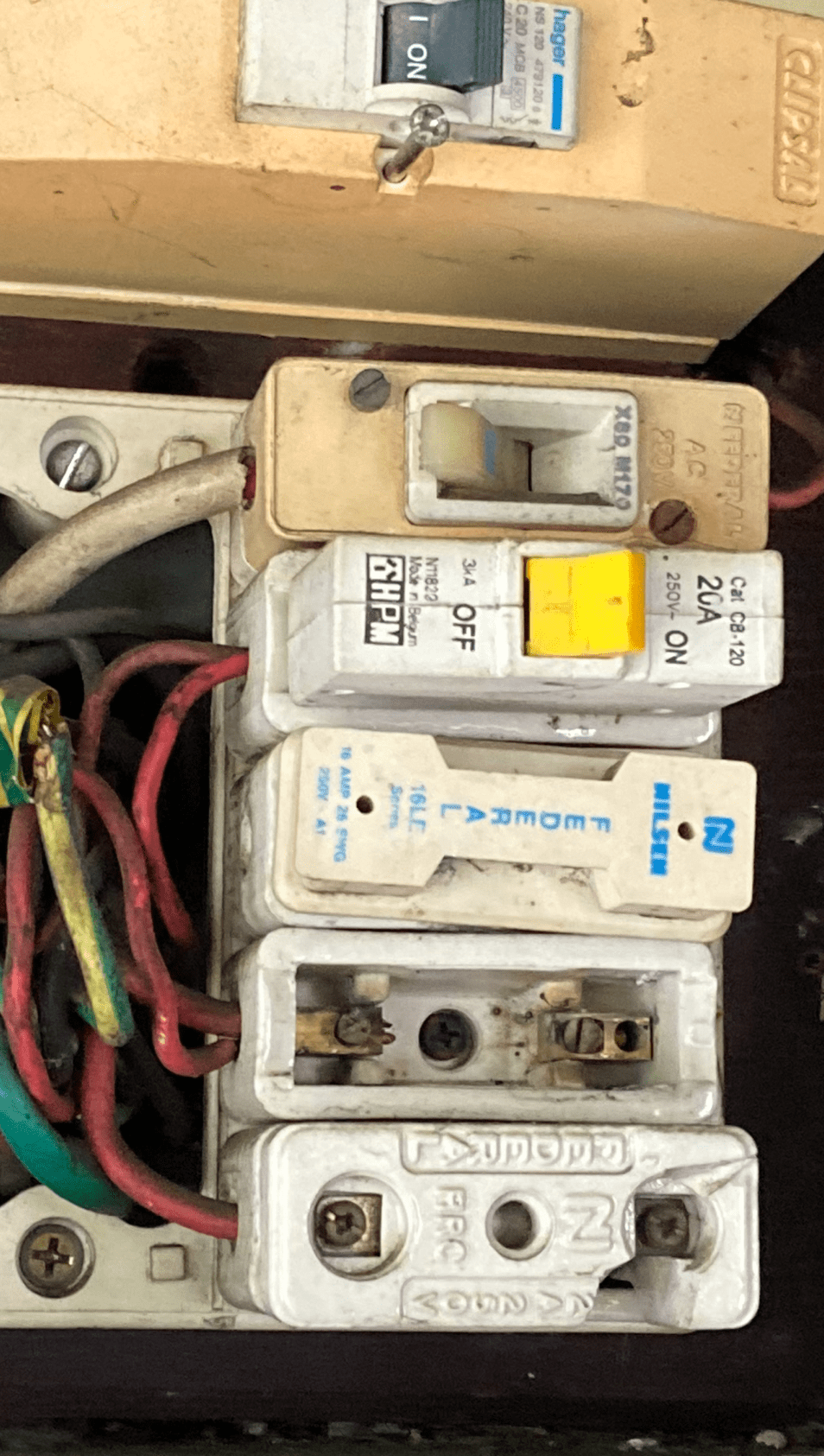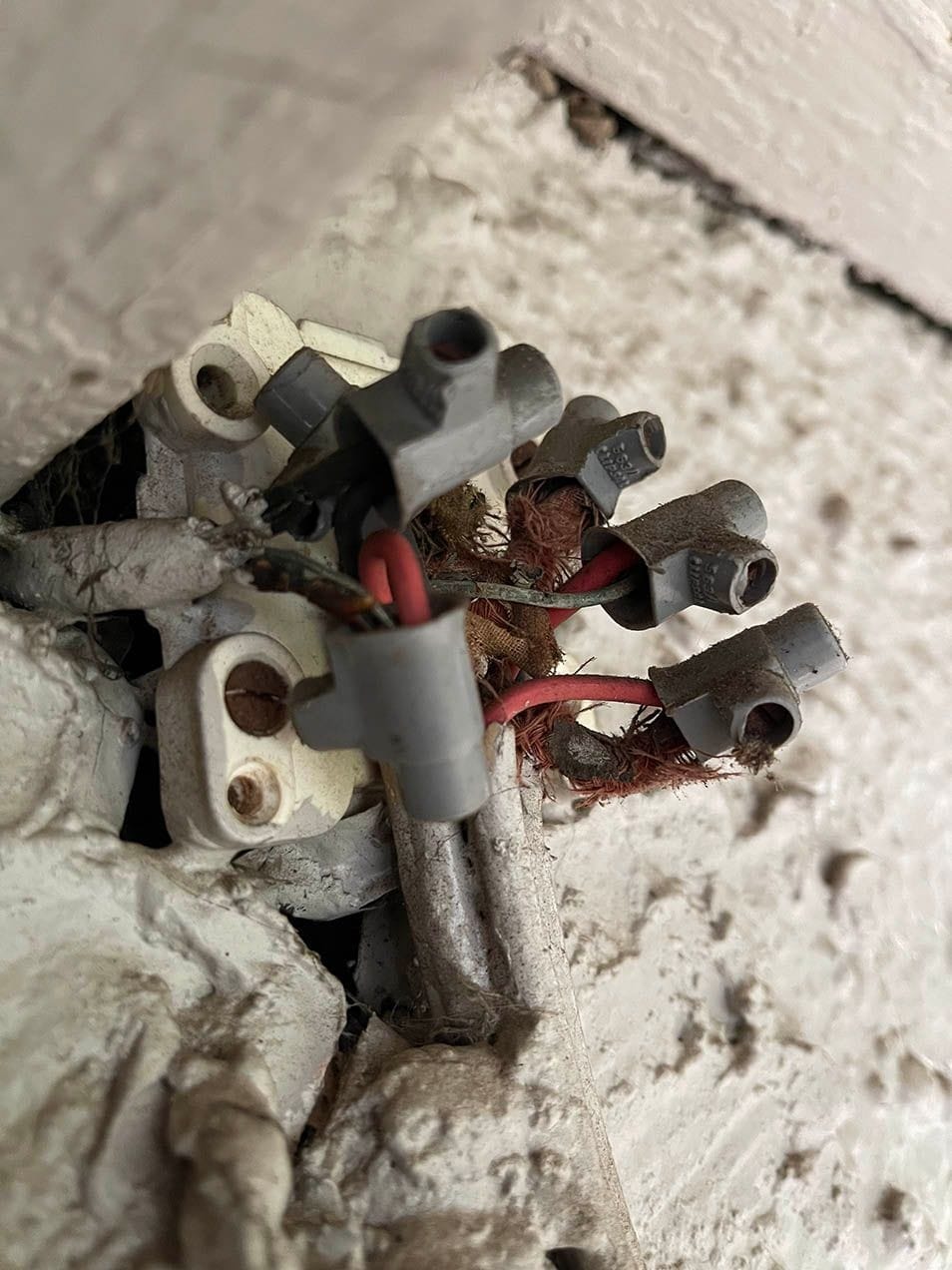 References:
[1] Dan Stout. "10 Silent Signs Your House Has a Major Electrical Problem." Family Handyman. June 30, 2021.
https://www.familyhandyman.com/list/silent-signs-your-house-has-a-major-electrical-problem/
[2] "Reasons Why Your Business Should Hire an Emergency Electrician." From Corporate to Career Freedom.
https://www.fromcorporatetocareerfreedom.com/reasons-business-hire-emergency-electrician/
At Crawford Electrical, we take pride in the work we deliver. We are at the forefront of the electrical industry; exceeding our customers expectations from start to finish. Our friendly service has the majority of our projects come from word of mouth and repeat business.
James and the team go above and beyond the call of duty, we wouldn't go anywhere else. For an efficient, great customer service and friendly supplier, we would not hesitate recommending Crawford Electrical.
We have relied on James for my family's electrical needs across two households and each time we move residences. James & his team are always polite, professional and get the job done. We never need them to return again and they are always our first (and only!) point of call for electrical work.
Residential Customer - Wong Family, Burwood
1/151 Victoria Road Drummoyne NSW 2047