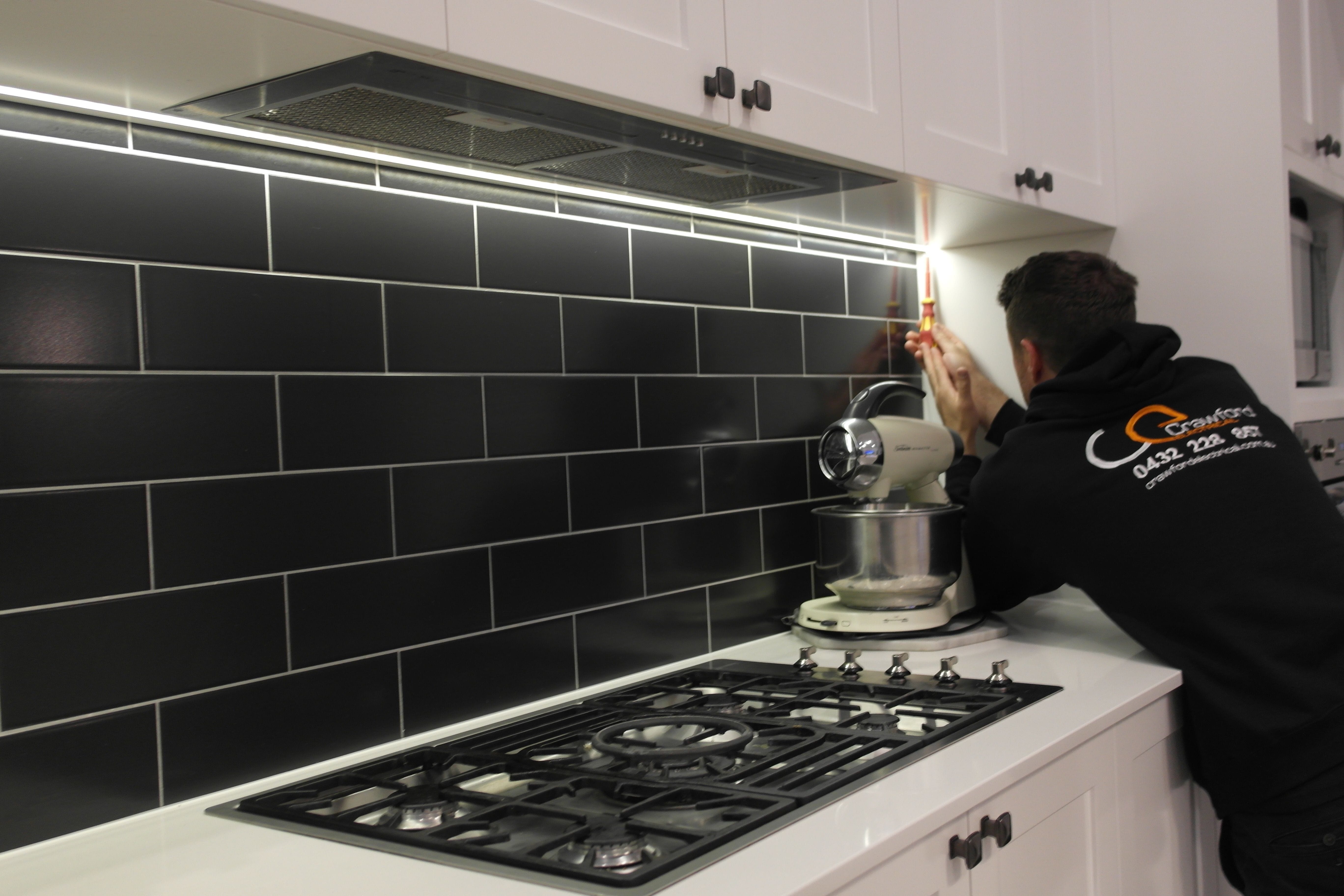 Lighting Install Services
Your interior and exterior lighting is an integral component of your home that needs attention. It is one of the best but least expensive improvements that makes your environment convenient and comfortable. Moreover, you depend on your lighting to make your home safe and easy to navigate. Aesthetically, when done right, your lighting can make every part of your property bright and appealing.
However, a lot of homeowners tend to overlook the importance of setting up a good lighting system. Whilst it is tempting to just install a single source of light in all areas of your home, it does not often meet your needs. This is because different types of lighting are available, and each type has a particular function that fulfils specific needs.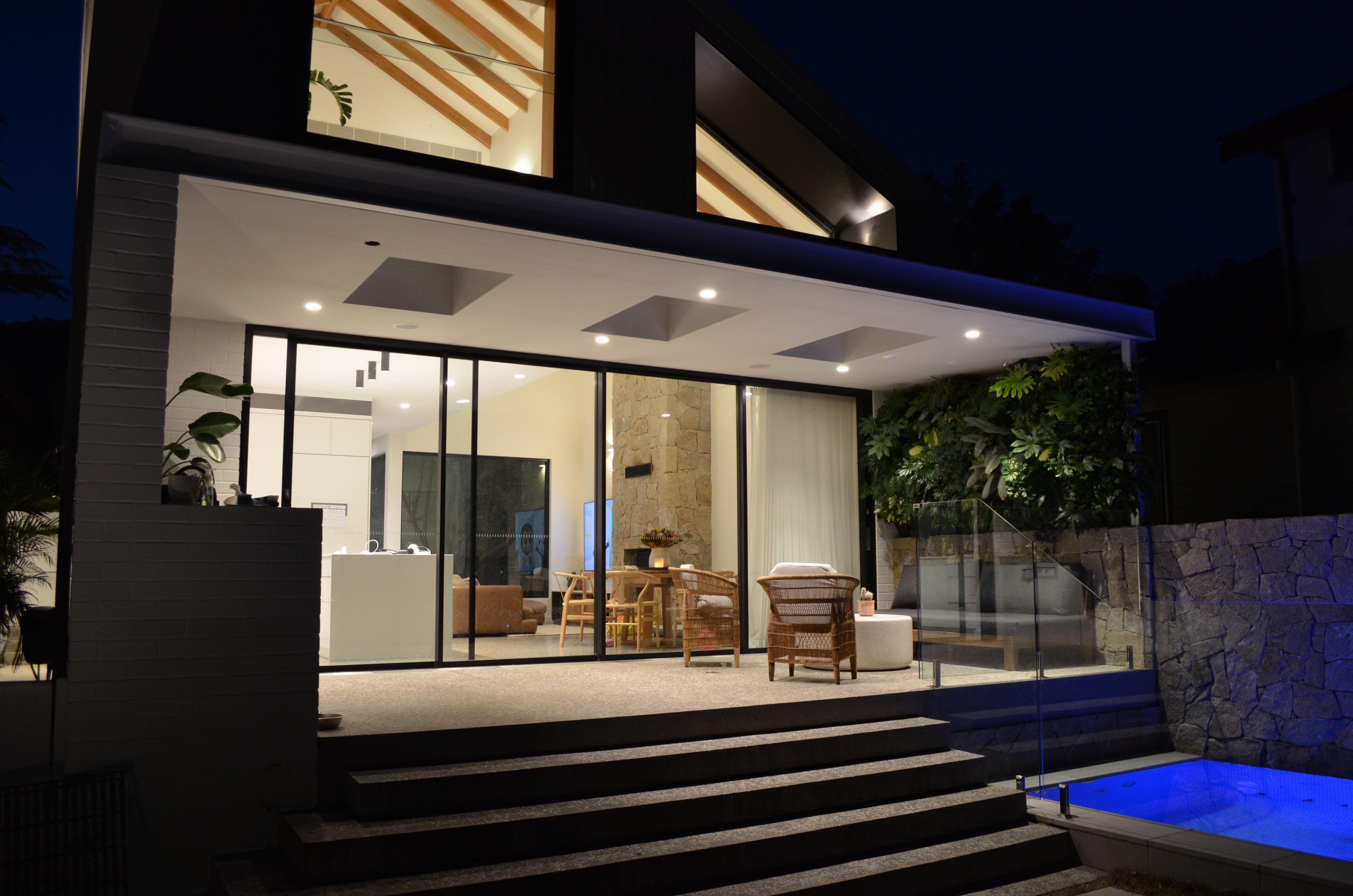 Are your lights wearing out? Or are you considering modernising your lighting system? Why pay unnecessary costs for a lighting consultant when the professional lighting electricians at
Crawford Electrical
can help you? We are trained and experienced in a wide variety of
lighting install services
. Our eye for detail will assure you of a quality, smooth and seamless installation that puts great value on your money. Get a quote now.
Light-Emitting Diode (LED) Vs. Other Types of Lighting
Incandescent, fluorescent, compact fluorescent, halogen and LED are some of the most common types of light bulbs or lighting. Among them, LED lighting is gaining attention because of its energy efficiency. It can produce better light with less energy.




A LED bulb is made of multiple diodes that produce the needed amount of light. In this semiconductor device, the electricity is applied to the diode with negative charge. As a result, the electrons flow, and the photons are released. Light is emitted from the diode due to the combination of photons.




Why should you upgrade your lighting to LED type? Here are some of the benefits:



energy saving (lower current draw leads to lower electricity bills),

longer life, which leads to cost saving through not having to repair/replace,

better lighting ambience and

capability to select different lux levels.
Essential Things to Consider in Lighting Installation
A lighting system must be functional and, at the same time, can create a pleasant space. When it comes to design, needs and cost, these are the essential things that must be considered before deciding to upgrade your lighting.
Cost of Lighting installation
You must get good value for your money when it comes to the installation of your lights. Cheap service might not necessarily mean disaster, but the potential hazard is very possible. Make sure that your contractor is using standard and quality materials for your lighting. You must prioritise your safety, and anything that is not certified must be avoided.
Quality of New Light Fitting
Quality is important when installing your new light fitting to prevent unwanted hazards. When you choose to buy good quality lighting materials and products, you reduce the chances of injuries and accidents inside your home. Getting expensive lights are not certainly the best. Meanwhile, purchasing low-quality bulbs will only provide poor quality light. Therefore, you have to carefully choose the products that can provide you with excellent results.
Modern life is now very reliant on automation technology, and your lighting system can totally benefit from it. An automation system can be installed in any part of your house to fully give you convenience. We, at Crawford Electrical, specialise in Clipsal C-bus and can accommodate Dynalite, Control 4 and Crestron installations.
Proper disposal of your old lighting must be done to ensure safety not only for your family but also for the people who may come in contact with the waste. Lamps and ballasts are potential hazards that must be managed accordingly. Getting the help of a professional waste disposal service will ensure that polychlorinated biphenyls and mercury-containing bulbs and lamps are safely removed from your property.
Why You Should Hire a Professional Light Electrician
Installing lighting fixtures or upgrading your lighting system should only be handled by professional electricians. It is a known fact that electricity is potentially fatal, and without training and experience, you could end up in an accident.
Professional electricians are fully equipped with training. You can be assured that their work is free of errors and done with the highest quality. Although it might be practical to install lighting on your own, any complication in electrical wiring can lead to serious issues.
Necessary Licence And Expertise
In any professional service, being licensed is crucial; it can provide you with guaranteed work. Professionals have experiences that they gain from many dealings and studying electrical works. You may be skilled with home repairs and may have engaged with DIYs for your home electrical needs. Nevertheless, you won't always know or realise underlying issues. Your wirings may need replacements, or your power distribution may not be enough. Whatever your electrical problems are, your electrician can provide the right solution.
When it comes to prevention, expert advice must be sought. Electricians are the ones who can give you essential information as they completely understand the mechanism of any lighting system. They can also determine if your wirings, switchboard and other electrical components are compromised or in need of fixing.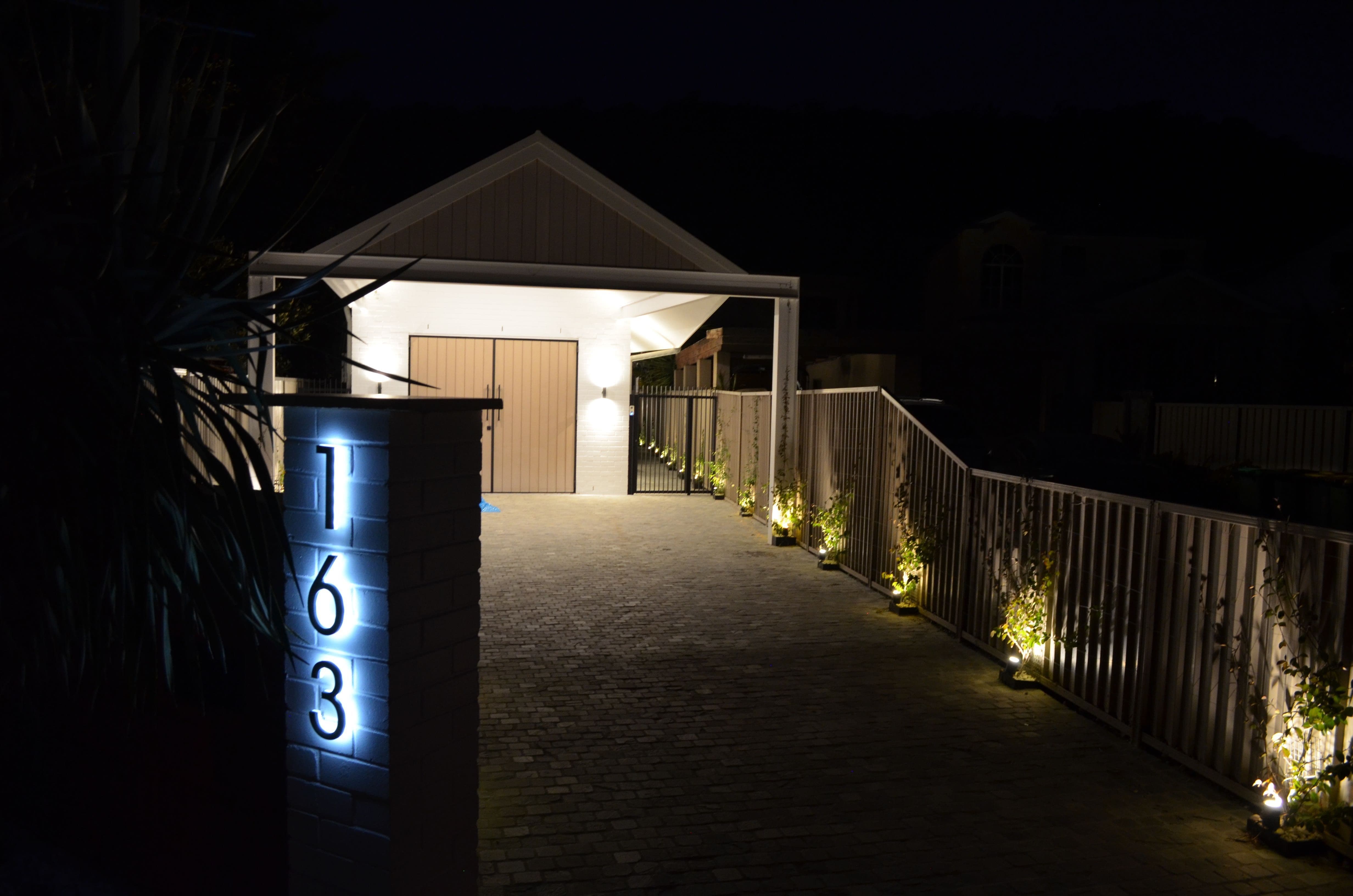 Don't know where to start with your lighting system project? Crawford Electrical specialises in a multitude of electrical services. Call us at +61 432 228 857 now!
1/151 Victoria Road Drummoyne NSW 2047